If you would like to use a traditional Relational Database Management System (RDBMS) database in a cloud hosted environment like Amazon Web Services(AWS), the configuration for TracerPlus Connect is very similar to configuring for a local network connection to a similar database.
In the 32bit ODBC Administrator for Windows, simply create a new datasource using the appropriately installed driver. When prompted for the Server address, simply enter the IP Address or Host name of the AWS Server location. You will need to know the username/password credentials just like a traditional, local connection of course.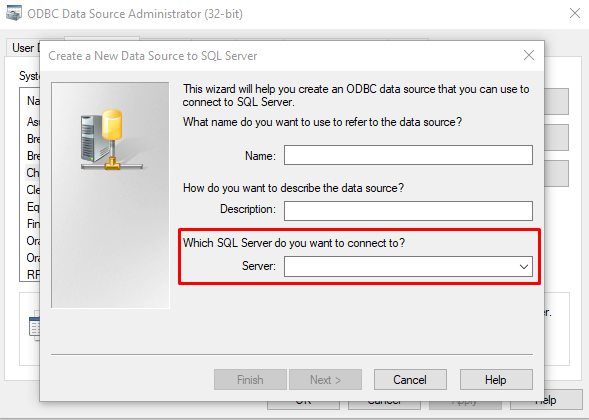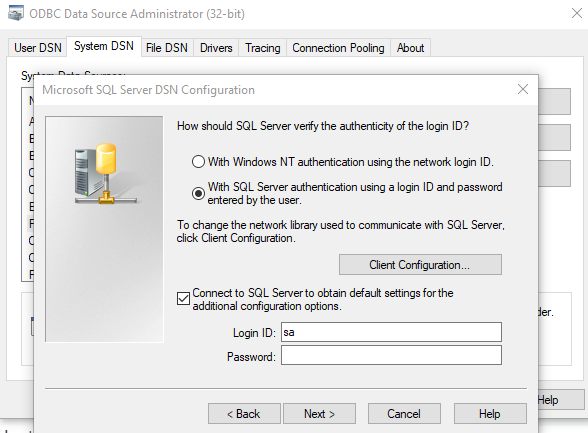 After configuration you should be able to use your new ODBC datasource within TracerPlus Connect just like a locally configured database connection.