Go to https://support.tracerplus.com/
Click Sign in
In the sign in to TracerPlus.com screen, please click Get your password.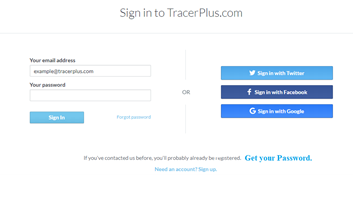 Please enter your email address and press Recover Password.
You will receive an email from support@tracerplus.com, subject: Reset password for TracerPlus.com.
Please click on the link provided in the email. This link will expire within one day.
The link will direct you to create a new password. The following is required to reset:
Minimum password length 8
Minimum numbers 1
Press the Set Password you will automatically see a successfully message and sign in.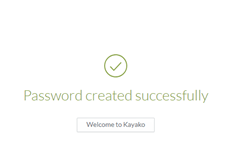 If you need additional assistance, please contact us at sales@tracerplus.com